Sacred Tattoo Ink
Every Body is Sacred
From Adam Everett, the mastermind behind Fusion Ink and a tattoo ink artisan with over 27 years of experience, comes Sacred Ink–a tattoo ink designed with working artists in mind and manufactured with the highest quality ingredients.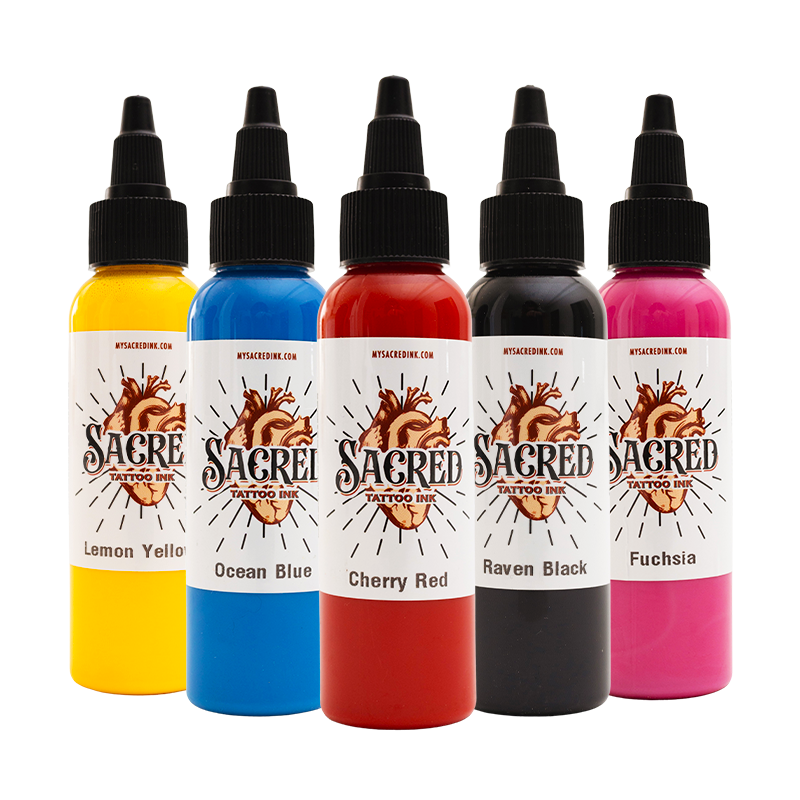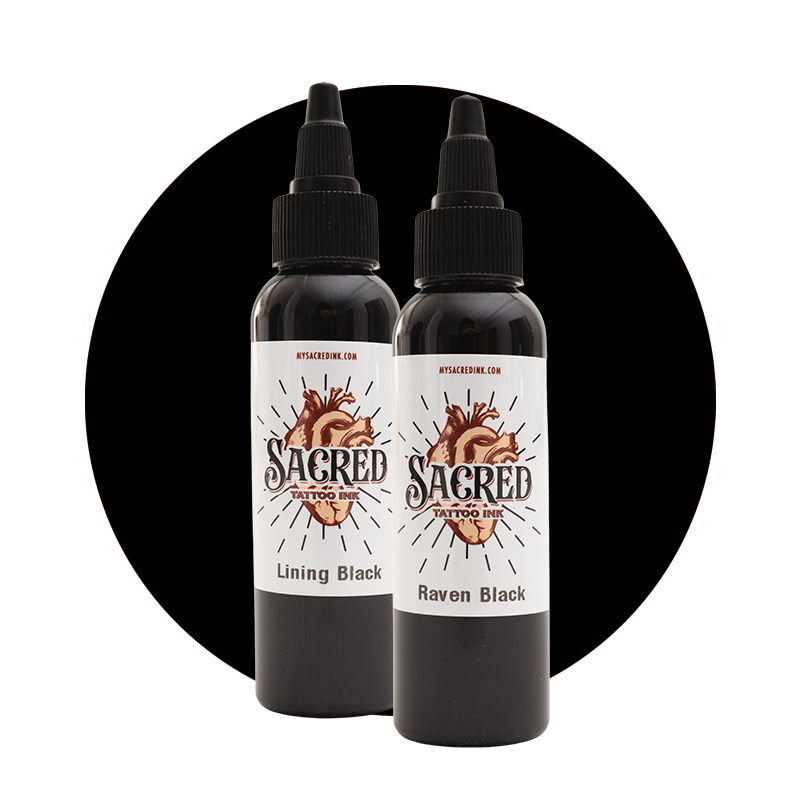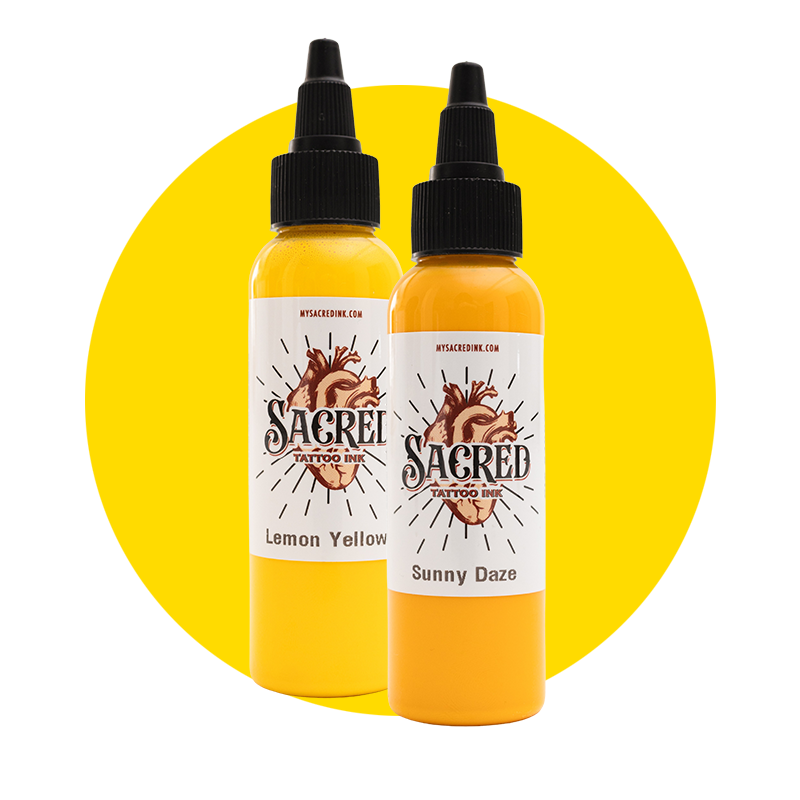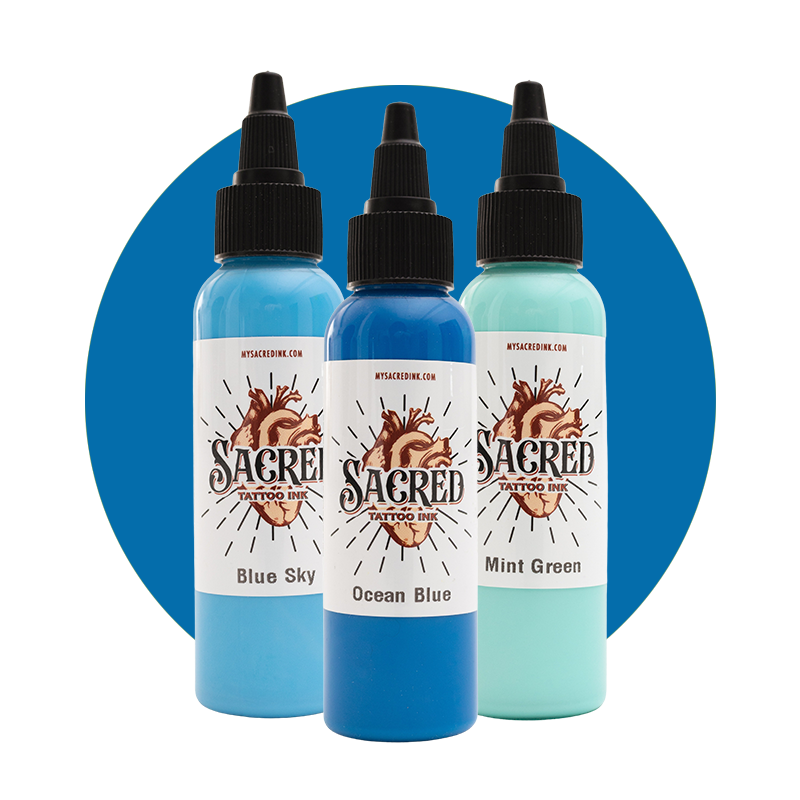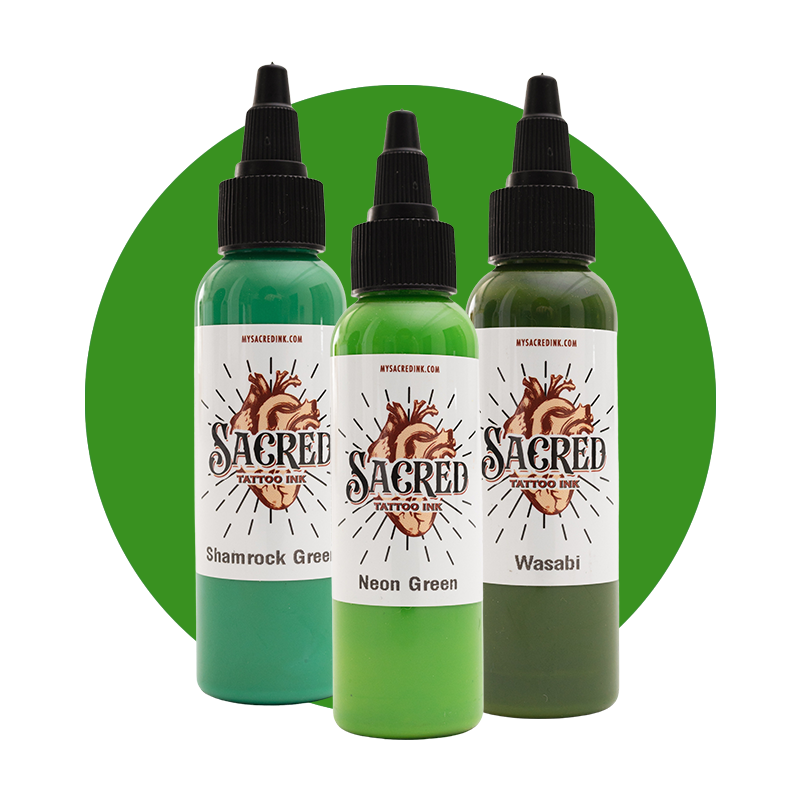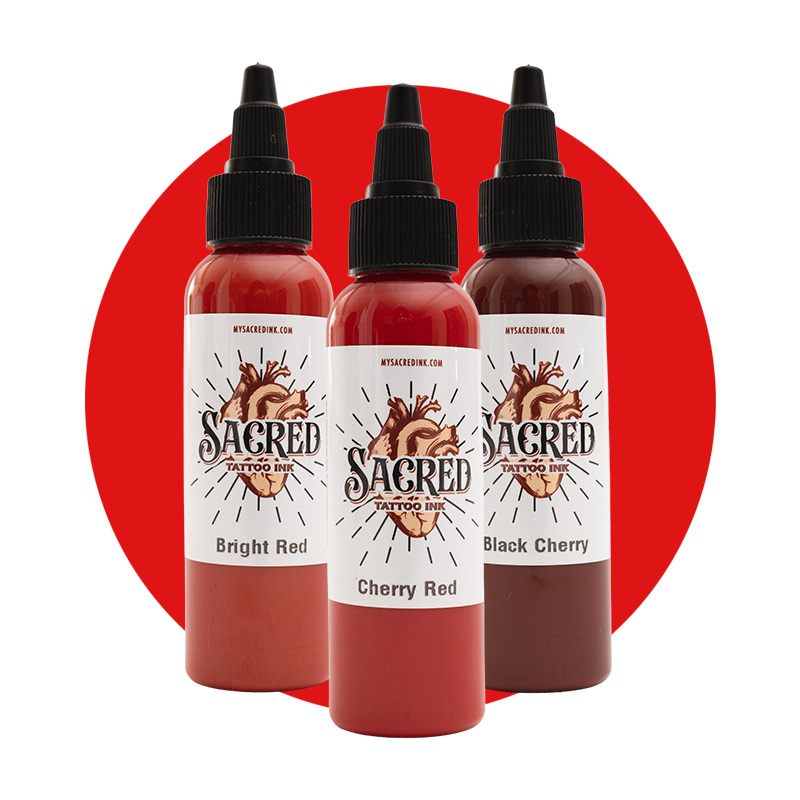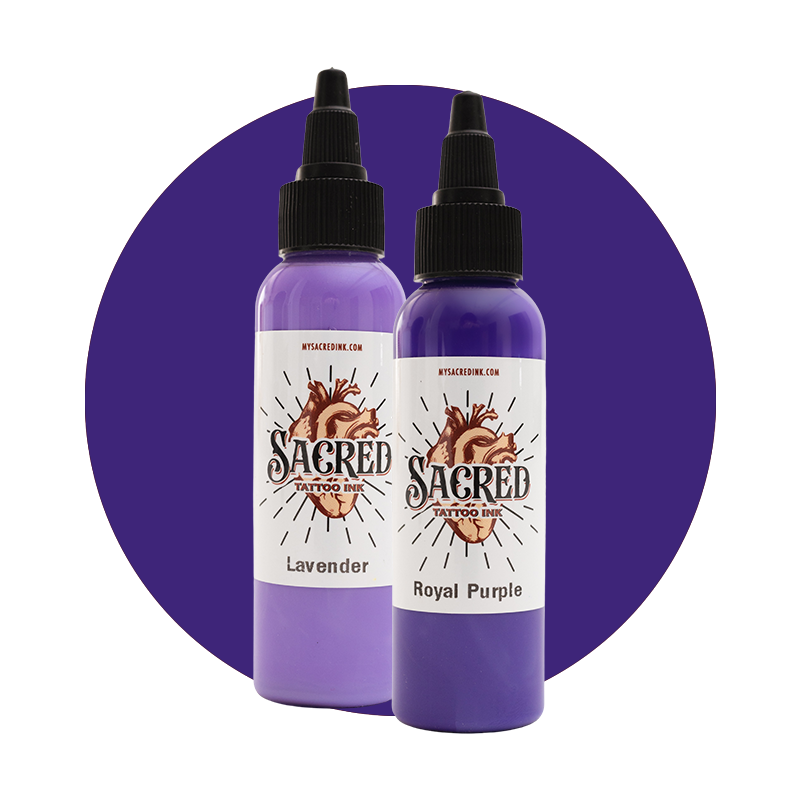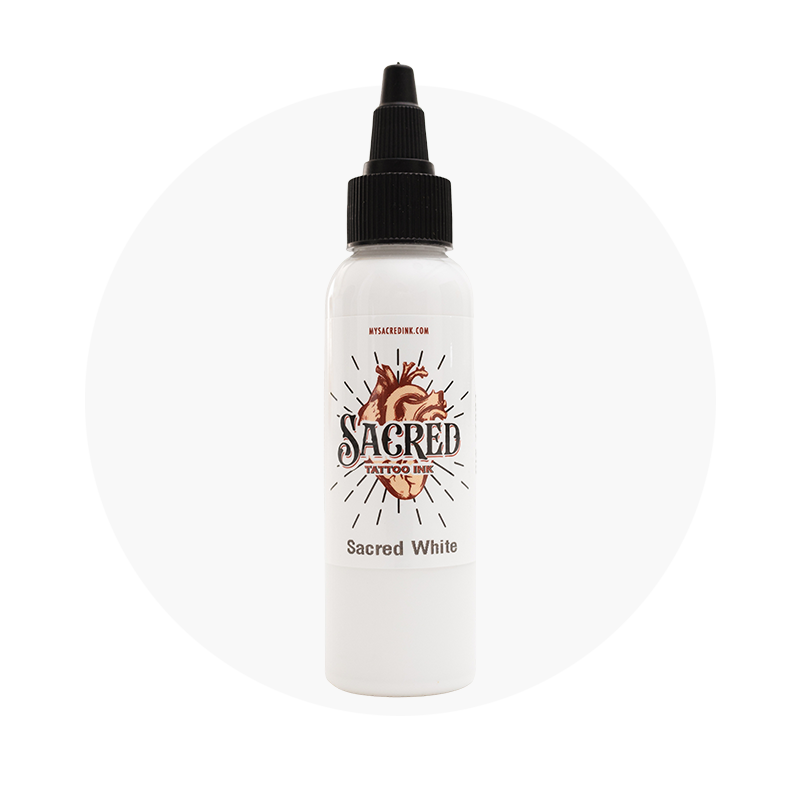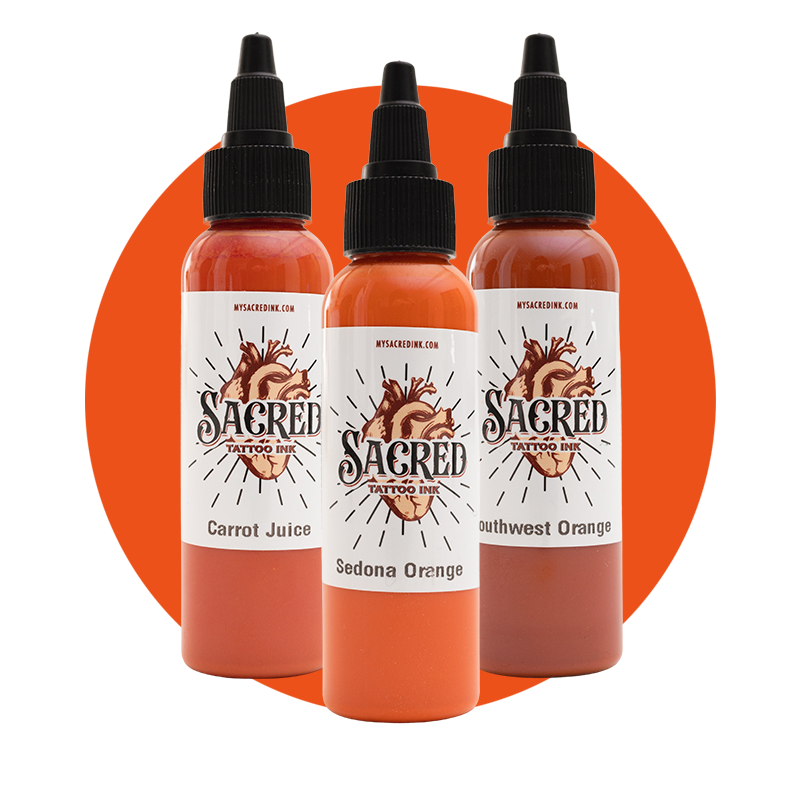 Over 30 Years of Experience in Every Bottle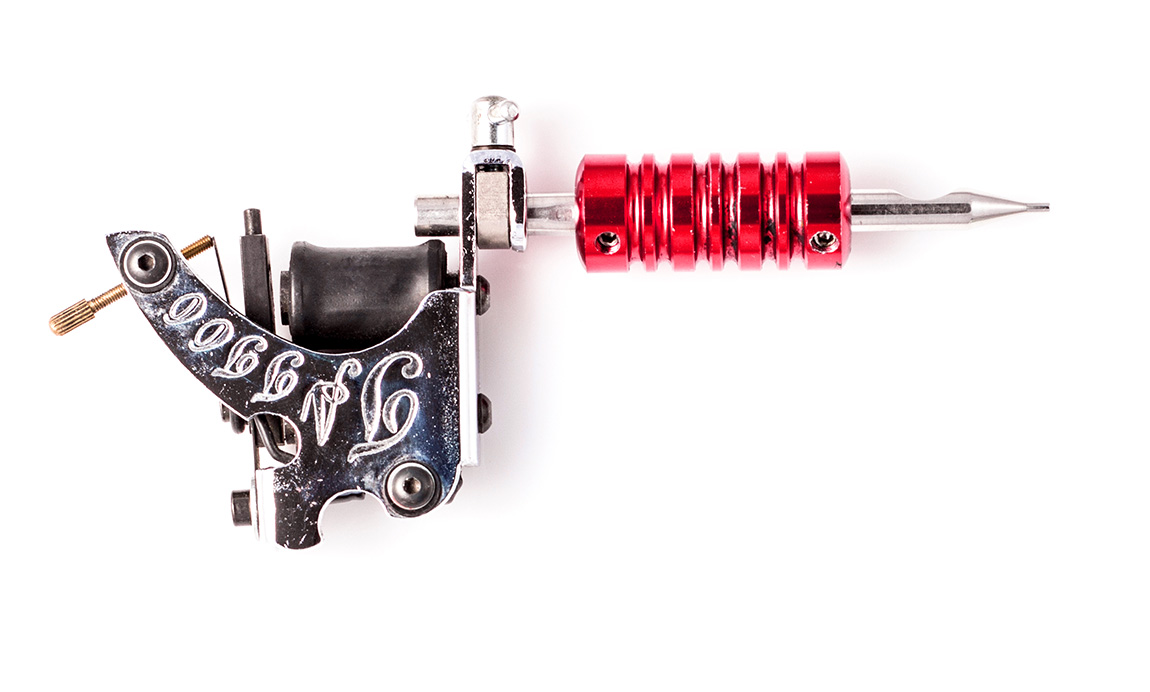 Sacred Ink was devised as a way to provide working artists with high-quality, consistent tattoo ink that meets today's rigorous safety and ethical sourcing standards.
Adam has been working–and perfecting–the formula for Sacred Ink throughout his career, and he mixes every single bottle that leaves our facility. Each time you open a bottle of Sacred Ink, you'll know that it's been thoroughly inspected for quality, viscosity, and color matching.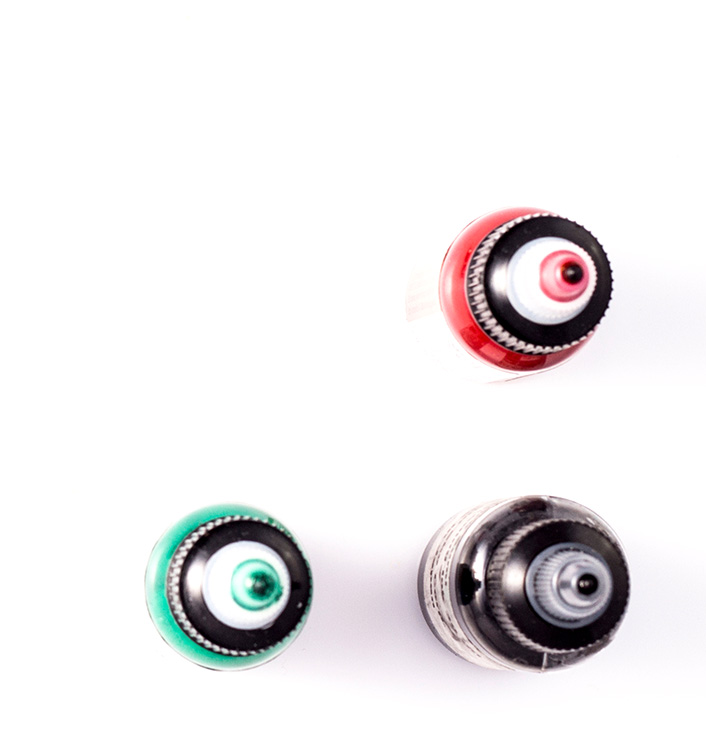 Quality You Can Depend On
Adam makes every single bottle of Sacred Tattoo Ink we sell. He's our head chemist, line chemist, and quality assurance team.
Our formula has been designed after consulting artists to determine what they want in a tattoo ink, and Sacred Ink is the result of years of experimentation to develop an artist-focused product.
Our ink provides artists with pigment-dense ink that skin is able to take exceptionally well. It comes at a medium consistency, but can be thinned with traditional mediums or thickened with glycerin, should you need it.
We use only organic, vegan products in Sacred Ink.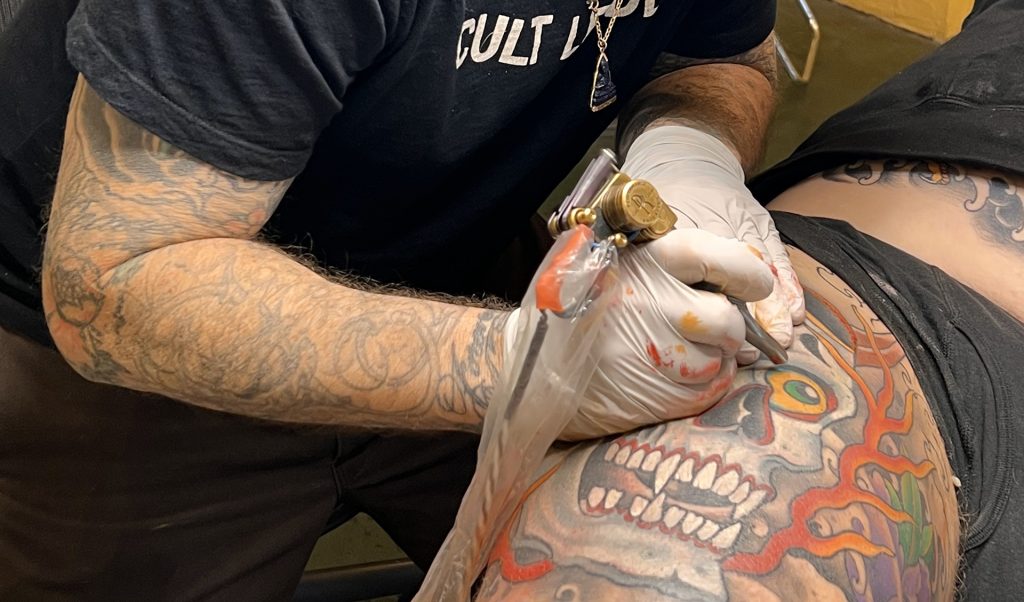 Made in the USA
All of our inks are hand-made by Adam Everett in our Northeast Texas facility to ensure quality and safety.

Organic & Vegan
Sacred Inks are manufactured using lab-grade materials that are ethically sourced, organic, and free of all animal products.

Developed for Quality
Sacred Inks have been developed to provide working tattoo artists with affordable tattoo inks that meet exacting quality standards.